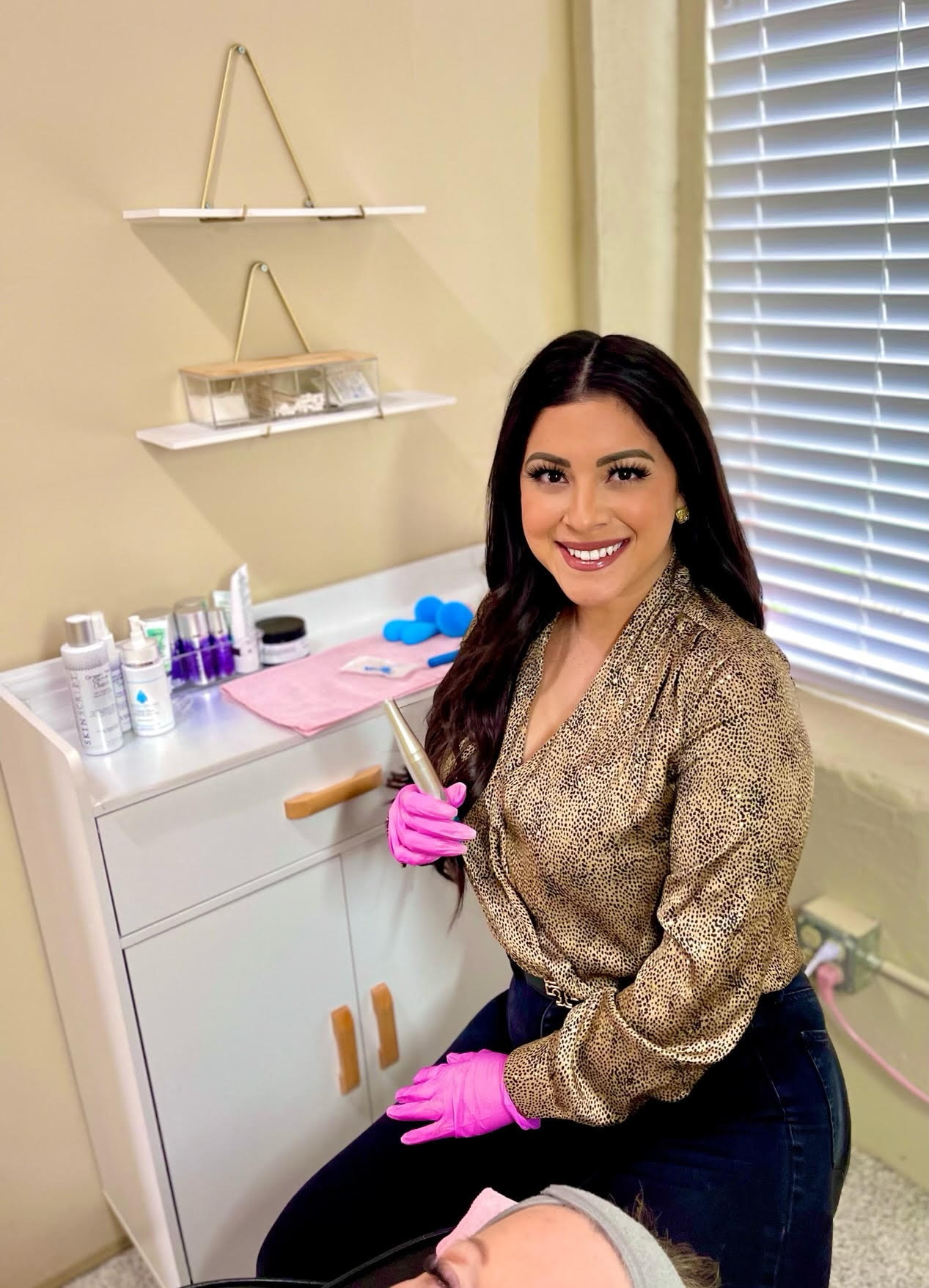 Welcome to Kueen
Lash & Skincare Studio
"Here at Kueen we aim to deliver you an unforgettable experience. While creating flattering lash looks for our lash extension clients, specializing in versatile styles for everyday life or a special event. We offer top-of-the-line services using award-winning skin care products; with over ten years of experience, rest assured you are in the best hands here at Kueen Esthetique. You are your best accessory, so we offer a full-service experience."
Subscribe to our emails
Be the first to know about new services and exclusive offers.